I start writing a new book tomorrow.
I recently left being a teacher to write full time.
I have income coming in several different ways, but I want to focus on my publishing business.  And that really is what it is—a publishing business.
And publishers need books to publish.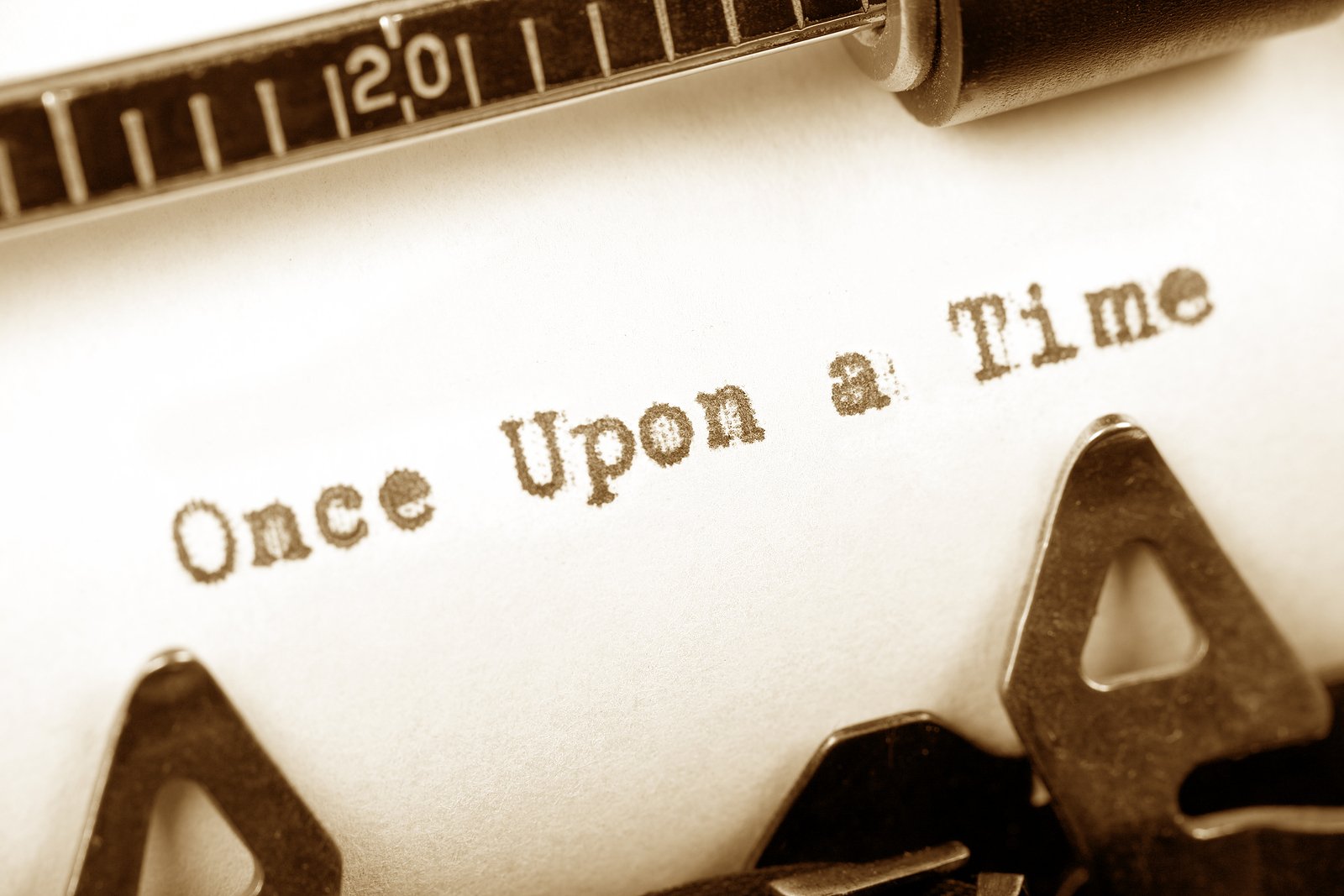 So as of tomorrow I will have THREE book project on my plate.
First, I need to finish final edits and formatting for Finals: The Dolbin School Book 4, which I am currently serializing on Steemit.
I finished the second draft of another book on Friday.  That book is called Charlotte Morgan and the Great Big Math Problem, it's about a third grade girl and her friends who like numbers so much they started their own club to investigate numbers.  During the book the third grade friends deal with bullies and the silliness of being third graders while finishing it up with competing in the school wide math competition.
It's the first book I've written from the first person point of view.
Every page of the book has some sort of math or numbers in it.  During the math competition I have the math character Charlotte explain in head how she solves a problem.
Tomorrow I start writing the sequel to that book.
The second Number Investigators book.
I have no real idea what that book will be about.  I'm thinking it will be a business story where the friends decide to start a business.  That's a good way to work in numbers.
I am a writer.  But I am also a publisher, and publishers need stories and books.  That's the name of the game.  I don't have time for writer's block.
My favorite quote on writer's book comes from Louis L'Amour:
"Start writing no matter what.  The water does not flow until the faucet is turned on."
That's my own approach.  My order goes like this; first writing, second ideas, and third, then the good ideas come.
But writing is always first.
I enjoy writing stories.  That's my new business.  So on Monday, I go to work and I start a new book.
I am totally cool with that.